With to recent death of David Bowie and how his music has impacted so many lives, it feels only to right to pay tribute. With this in mind I have compiled a list of 10 songs from various artists which you may have forgotten about, which have all made a major impact in one way or another…
10. Adele – Make You Feel My Love
It's difficult to imagine Adele to be anything less than the superstar she has become, but back in 2008 her career had only just begun with the release of Chasing Pavements and Hometown Glory before releasing the cover of Bob Dylan's Make You Feel My Love to international acclaim.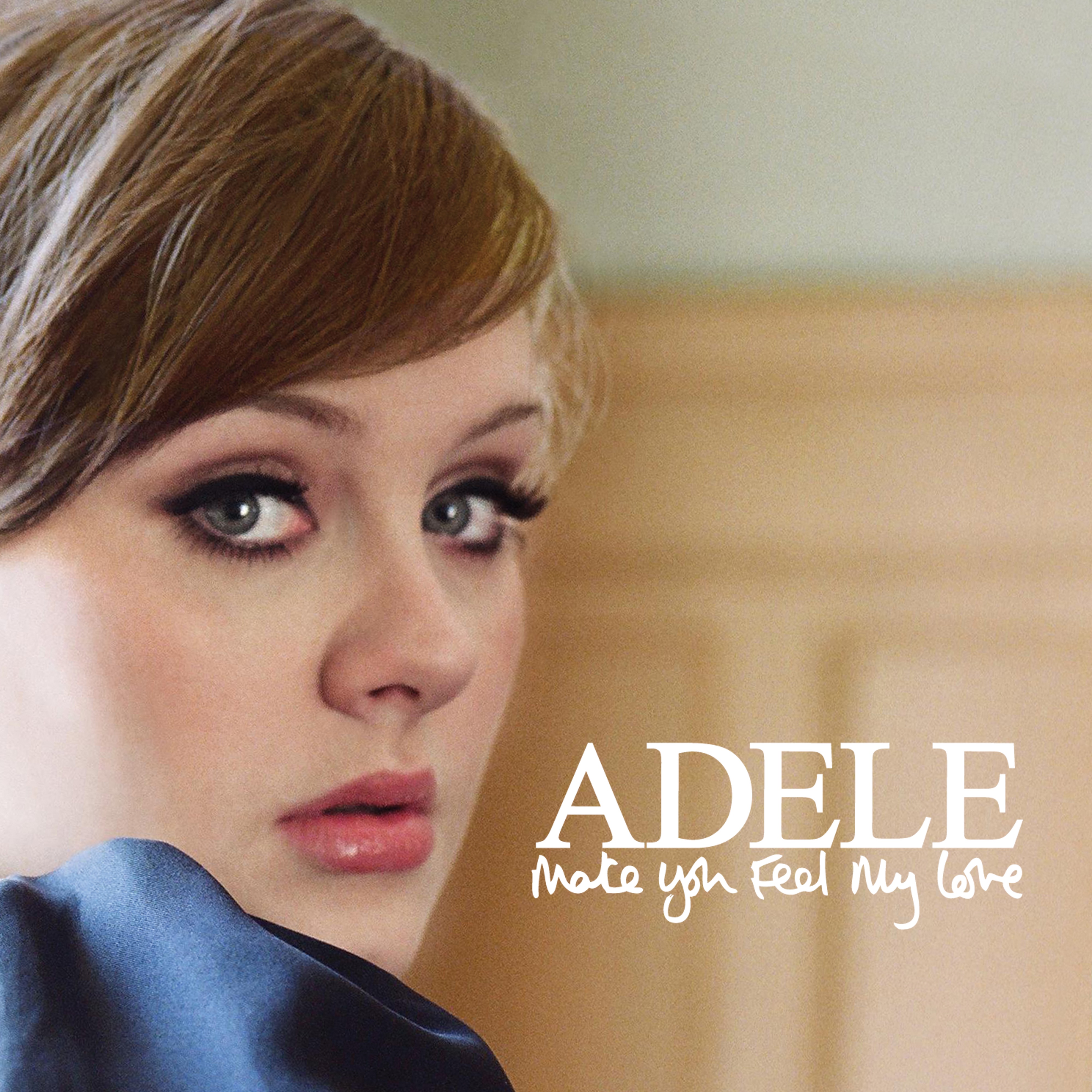 9. Fall Out Boy – This Ain't A Scene, It's An Arms Race
Anyone for a little rock pop? From their sophomore 2007 album Infinity On High the boys in Fall Out Boy brought us the infectious This Ain't A Scene, It's An Arms Race which would forever hold them as rock pop gods.
8.  Janet Jackson – Rhythm Nation
Back in 1989 Janet Jackson bought us Rhythm Nation from her worldwide smash album Rhythm Nation 1814. Reception of the song was universally positive, praising the multicultural and passionate message.
7. Depeche Mode – Just Can't Get Enough
From Speak and Sell Depeche Mode brought us the catchy Just Can't Get Enough. So popular it's been covered so many times we honestly just can't get enough!
6.  Brandy – Aphrodisiac
After ten years in the game Brandy brought us the game changer Afrodisiac from the 2004 album of the same name. Generally considered one of Brandy's best songs, and one of the best songs of the noughties – Aphrodisiac got us all bumping and grinding on the dancefloor.
5. Jay Z & Linkin Park – Encore/Numb
One of the first major genre cross overs created a music legend. The 2004 song (which combines Linkin Park's Numb and Jay Z's Encore) become a worldwide success and showed the world how two very different artists can join together to bring musical joy. Get more information on Numb/Encore here.
4. Daft Punk – Derezzed
Remember the sequel to the 1982 film Tron? No neither do I but what I do remember is the awesome soundtrack which was fronted by Daft Punk's 2010 Derezzed. Partly robotic and partly dance music, Derezzed was not only the best bit of Tron: Legacy but is still one of Daft Punk's best songs to date.
3. David Bowie – Let's Dance
The 1983 song Let's Dance from the same titled album, was the second single (and final) to top both the UK music charts and US charts at the same time. In the wake of Bowie's recent death how could not be included? Classic.
2. Major Lazer – Pon De Floor
Not only did Pon De Floor mark the successful career of Major Lazer (also known as Diplo and Switch at the time) the dancehall dubstep vibes really pushed the genre into mainstream charts (especially in the UK) providing a clear path for future artists.
1. Michael Jackson – You Rock My World
Finally at my number 1 spot we have the king of pop himself, Michael Jackson with the hugely popular at the time, albeit forgotten about, catchy 2001 song You Rock My World with all the dancing and wooping you could want from Michael.